Programs
Virtual Lunch and Learn - May 7th
Bird Brains
Read This - The Genius of Birds
Science Friday featured the book "The Genius of Birds" in thier bookclub, and made this great website to accompany it. There is a lot of great information about bird brains on the site.

Watch This - Smart Crows
This video is the full study done with the crow at the University of Auckland, it's fascinating. Also this mini-doc about Ravens and Crows has a lot of good information.
Watch This - Alex the Parrot
This Nova Science Now episode featured Alex, the smart Amazon Grey parrot, and his trainer, Irene.
External Links to check out -
Bird Brains article from PBS
How you can help, right now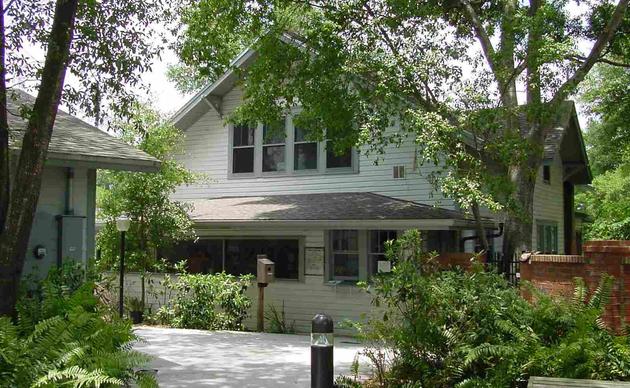 Become a Water Steward
Engage the public in water and energy conservation using simple steps to save water inside the home, outside the home and in your community.