Programs
Internships
Learn about Audubon's Wings Internship program
Audubon Center for Birds of Prey offers two Animal Science (Clinic) internships with the Center's Raptor Trauma Clinic three times annually. Our internships run from January 1st through April 30th, May 1st through August 31st, and September 1st through December 31st.
Our internship program provides people with an interest in veterinary, wildlife rehabilitation, wildlife conservation or other animal related career paths to obtain valuable skills not found anywhere else. Interns gain real hands-on experience that includes but not limited to raptor husbandry, examination and medical care, as well as laboratory skills such as doing blood and fecal work.

Audubon Center for Birds of Prey also offers an Education internship once a year usually January through June. The intern will help make lesson plans, conduct programs both on-site and off-site, gain valuable skills in nontraditional education programs and will help the Education Manager as needed.
Anyone interested in applying can go to https://careers-audubon.icims.com/jobs/ about two months before the start of each internship to submit a cover letter & resume.
How you can help, right now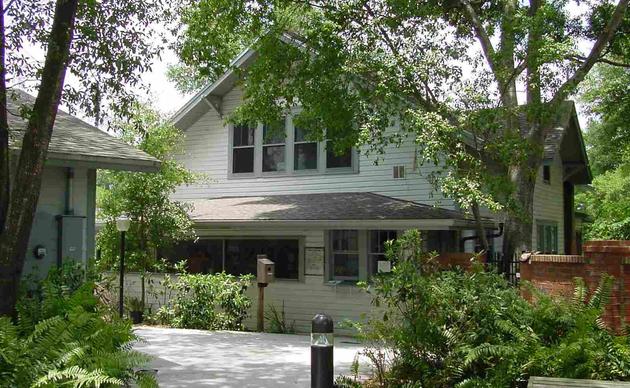 Become a Water Steward
Engage the public in water and energy conservation using simple steps to save water inside the home, outside the home and in your community.