You may be surprised to know that it costs on average $3,000 to rehabilitate a single injured Bald Eagle! Adopt-a-Raptor today and help the Audubon Center for Birds of Prey continue its mission in Florida. Your "Adoption" is an annual investment in the care, feeding and medical treatment of birds of prey.
Click here to Adopt-a-Raptor for yourself.
Click here to Adopt-a-Raptor as a gift for someone else.
Parent ($100+): The Audubon Buddy package PLUS one additional free admission to the Center.
Audubon Buddy ($35+): An annual newsletter with updates on Center activities; invitations to special events; photo and information on the bird species you select; an official Adopt-a-Bird certificate; PLUS one free admission to the Center.
Guardian ($500+): The Audubon Buddy benefit package PLUS an Annual Pass to the Center; a private behind-the-scenes tour of the Trauma Clinic and Rehabilitation Facility for you and four guests; special up-close and personal visits with some of the center's permanent residents in the Bird Garden; and recognition in Audubon Florida's signature publication the Naturalist magazine.
Protector ($1,000+): All the benefits at the Guardian level PLUS an invitation to attend a release of a rehabilitated bird of prey to the wild.
How you can help, right now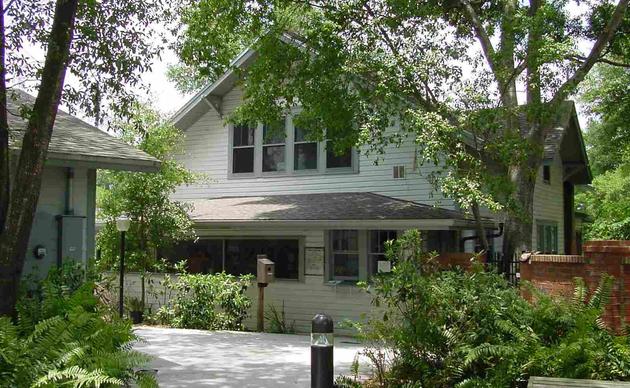 Become a Water Steward
Engage the public in water and energy conservation using simple steps to save water inside the home, outside the home and in your community.