Baby Owl Shower May 7-9, 2021
Babies are arriving! Each year Audubon Center for Birds of Prey hosts a Baby Owl Shower to celebrate baby season at the Center, Mother's Day and spring. Baby season is our busiest season for bird care, where costs drastically increase due to the many patients we see in May (over 100 babies!).
Audubon will host a virtual Baby Owl Shower event on Zoom and FB live May 8 at 10am. Participants will be able to learn about baby season at the Center, virtually visit with Bird ambassadors, play games and view behind the scenes activities. Please register here to join our virtual Baby Owl Shower event.
Join us for Baby Owl Shower weekend! Audubon will offer free admission May 7-9 with the donation of a gift from the Center's Wish list. Guests are still required to reserve a timeslot. When reserving your timeslot use the code GIFT at check out for free admission. This is a limited opportunity!
To view our Wish List click here.
Many thanks to our generous sponsor
How you can help, right now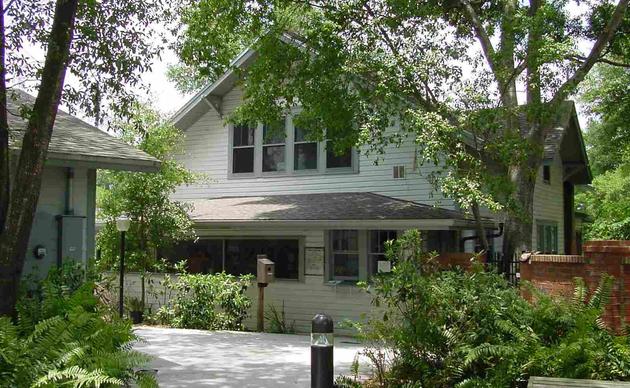 Become a Water Steward
Engage the public in water and energy conservation using simple steps to save water inside the home, outside the home and in your community.