SAVE THE DATE
Saturday May 13, 2023
Each year Audubon hosts a Baby Owl Shower to raise funds to offset increased costs incurred during baby season. Join us for a special event including activities for the entire family, plus visits with the Center's Ambassador birds.
How you can help, right now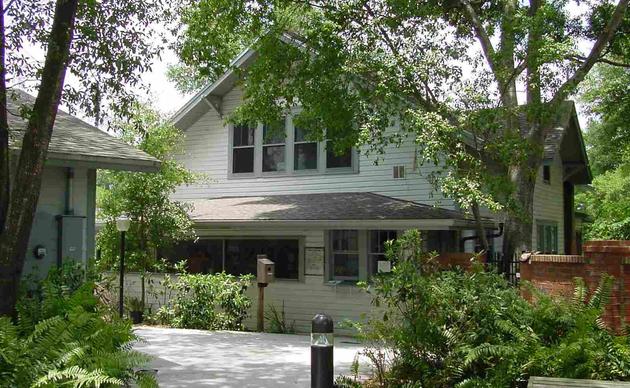 Become a Water Steward
Engage the public in water and energy conservation using simple steps to save water inside the home, outside the home and in your community.