Baby Owl Shower May 7, 2022
10am – 12pm
Each year Audubon Center for Birds of Prey hosts a Baby Owl Shower to celebrate baby season at the Center, Mother's Day and spring. Baby season is our busiest season for bird care; in May alone, we typically admit over 100 young birds needing help. With all of these young patients, bird care costs drastically increase due to the heavy patient load. We are inviting you to attend a Baby Owl Shower and bring a gift to support our busy Raptor Trauma Clinic.
Join us from 10am-12pm for a special morning of activities including special meet and greets from Center bird ambassadors, conservation themed activities, crafts and more. We look forward to seeing you in person!
Admission is free in lieu of a gift from the Center's Wish list. To view our Wish List click here.
We encourage car pooling. Parking is available on site and at the St. Lawrence AME Church at 549 E Kennedy Blvd, Eatonville, FL 32751
Many thanks to our generous sponsor
How you can help, right now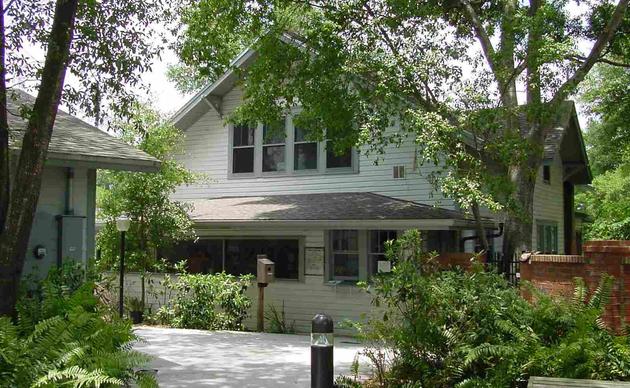 Become a Water Steward
Engage the public in water and energy conservation using simple steps to save water inside the home, outside the home and in your community.