Programs
Virtual Lunch and Learn - May 20th and 21st
Coloration, Part 1 and 2
Watch This - Why Birds Are Different Colors
ACS, Chemistry for Life, has a short video with more about pigments in birds. Then watch this video from Cornell that discussed how to spot bird color patterns to help you in your bird identification.
Craft Activity - Birdorable Birds
With birds around the world coming in so many beautiful colors, get creative and color the birds! Use the coloring pages from Birdorable to print out the bird outlines, then go crazy coloring the birds with as many fun colors and patterns as you choose!
Watch this - Mutations for Kids
This Amoeba Sisters video explains more about genetic mutations in a kid friendly way.
External Links to Check Out -
Journal of Experimental Biology study on Amazon Parrot Coloration
How Birds Make Colorful Feathers article from Cornell Lab of Ornithology
How you can help, right now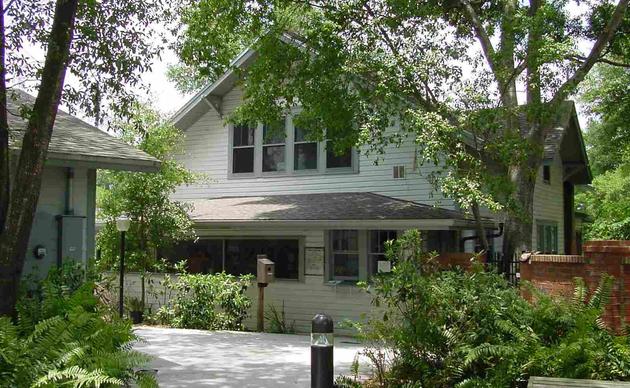 Become a Water Steward
Engage the public in water and energy conservation using simple steps to save water inside the home, outside the home and in your community.