Programs
Virtual Lunch and Learn - April 7th
Species Spotlight - Swallow-tailed Kites
Watch This - STKI in south Florida
This is a great video about Swallow-tailed Kites in south Florida (jump to 6:30 to get to the part about the kites). In it, Kenneth Meyer of ARCI talks about the importance of tracking the migration of kites.
Read More - Birdorable
We love Birdorable at the Center, their bird cartoons are just so adorable! Check out thier page about Swallow-tails.
Activity Idea - Whats in a name?
Can you guess why Kites are called 'kites'? Borrow, buy or make a toy kite, go outside and fly it (remember to follow CDC and governmental protocol for your area)! How much wind did you need to fly your kite? Did you have to run to give it lift? How do you think this is similar or different to how Swallow-tailed Kites fly?
External Links to Check Out -
The Secret Lives of Swallow-tailed Kites article from Audubon
Avian Research and Conservation Institute (ARCI) page on Swallow-tailed Kite tracking
Birdnote's episode on Swallow-tailed Kites
How you can help, right now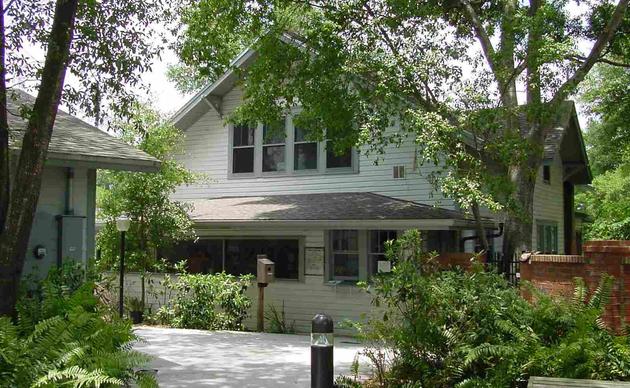 Become a Water Steward
Engage the public in water and energy conservation using simple steps to save water inside the home, outside the home and in your community.