Programs
Virtual Lunch and Learn - April 5th and 6th
X-rays, Part 1 and Part 2
Activity Idea - X-ray rubbing
Make a bone rubbing like Sam did in the Part 1 video. Print out the bird skeleton from the Downloadable Resources area below, ideally on cardstock. Have an adult cut out the skeleton, and then glue it on another sheet of paper. Put another paper over the skeleton and use a pencil to color gently over the skeleton.
Activity Idea - Anatomy
Learn more about Bird Anatomy with this fun interactive site from The Cornell Lab of Ornithology.
Watch This - How X-rays See Through Your Skin
TedEd has a great video about the history and some details about x-rays, you can check it out here.
External Links to Check Out -
Encyclopedia Britannica Kids on X-rays
See a kiwi bird x-ray in this article from Audubon

Return back to the main Virtual Lunch and Learn page.
How you can help, right now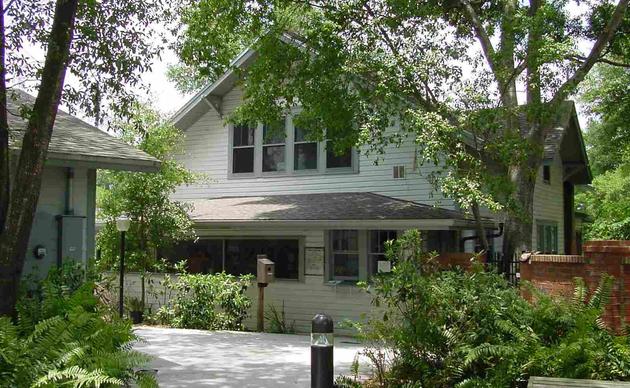 Become a Water Steward
Engage the public in water and energy conservation using simple steps to save water inside the home, outside the home and in your community.