Programs
Virtual Lunch and Learn - April 27th
Raptor Equipment
Watch the Lunch and Learn video
The original of this video was a Facebook Live, which can be viewed on the Center Facebook page here.
Watch This - Hoods
This video shows the process of making a raptor hood from the raw materials, to sewing, to the final product. It's fascinating and intricate work.
Craft Idea - Plush Animal Raptor
What equipment can you make from household items to pretend your stuffed animals are raptors? Maybe a oven mitt for a glove, string for jesses, and rope for a leash? See what you can create for your plush animals and how easy they are to get on and off your animal.
External Links to Check Out -
We like getting some of our supplies from Mike's falconry. Check it out to see what other equipment is used when working with raptors.
The Modern Apprentice has a lot of great info for those interested more in falconry and equipment we use with raptors.
Return back to the main Virtual Lunch and Learn page.
How you can help, right now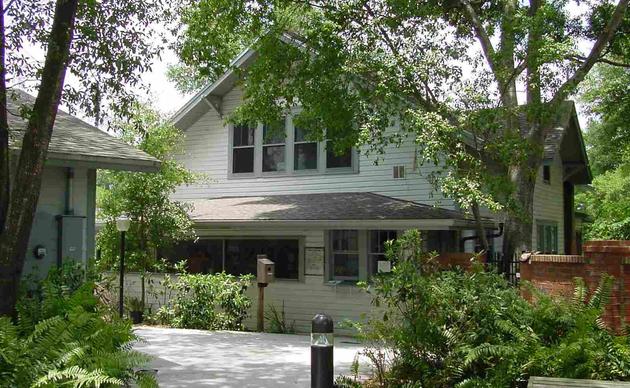 Become a Water Steward
Engage the public in water and energy conservation using simple steps to save water inside the home, outside the home and in your community.