Programs
Virtual Lunch and Learn - April 22nd
Happy Earth Day!
Watch the Lunch and Learn video here
Activity Idea - Join the Birdathon!
Grab your binocs and start counting species from your yard or window for the Bird-a-thon! See if the general public can beat Audubon Florida Staff! New to birding? Find out how to identify common backyard birds here.

Craft Idea - DIY Birdfeeders
Help your feathered friends and the environment by making a birdfeeder out of recycled materials.
Watch This - Earth Day Live
Every year all around the globe, people celebrate Earth Day. Tune in online, for Earth Day Live, to see people come together to celebrate this year.
Return back to the main Virtual Lunch and Learn page.
How you can help, right now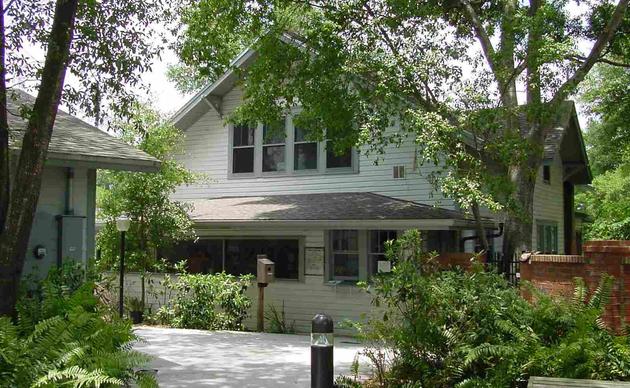 Become a Water Steward
Engage the public in water and energy conservation using simple steps to save water inside the home, outside the home and in your community.