Programs
Virtual Lunch and Learn - April 1st
Japanese Raptors, haiku and origami
Activity Idea - Haiku
Write your own Bird Haiku and enter it into the contest by emailing it to AudubonCBOP@audubon.org. Submissions are due by April 8th, 2020 at noon!
Activity Idea - Speak Japanese
Use this site to learn some Japanese words. Can you learn how to say 'Hello' and your favorite color?
Craft Idea - Origami Talons and Cranes
Fold your own talons with these origami instructions. Fold your own paper crane with this site.
Activity Idea - Birds
Research raptors or other birds that are found in Japan. Which birds would you like to see in the wild? What is it that you like about that bird species?
External Links to check out -
Learn about Japan's cormorant problem in this article by Audubon
Back to the main Virtual Lunch and Learn page
How you can help, right now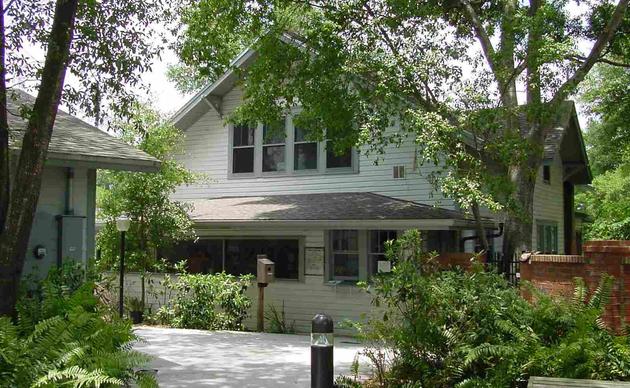 Become a Water Steward
Engage the public in water and energy conservation using simple steps to save water inside the home, outside the home and in your community.