Outside of Virtual Summer Camp opportunities, we have other virtual activities for you and your children during the COVID-19 pandemic.

The Center hosted Lunch and Learn events, weekdays while school was in session. All the past sessions are on our website and your kids may enjoy watching the lessons. Laura and her team have been worked hard to create interactive and engaging learning experiences.
Audubon also hosts additional resources to help you and the children you care for continue to find awe and inspiration in nature together, indoors. Audubon for Kids is an online space available in English and Spanish that provides new, fun activities each week, including nature activities, games, quizzes, DIY projects, and more. For English, visit: "Audubon for Kids". For Spanish, visit: "Audubon Para Niños."
We have a tough road ahead. As businesses and non-profits plan to re-open their doors, we are being challenged with loss of revenue and rescheduling of programs and activities. We thank you for your patience and commitment to Audubon. Please check back to our main website with details as we approach the reopening of the Center this summer.
How you can help, right now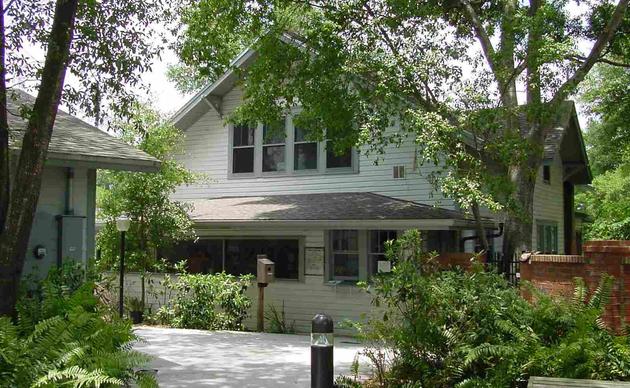 Become a Water Steward
Engage the public in water and energy conservation using simple steps to save water inside the home, outside the home and in your community.