Programs
Virtual Lunch and Learn - April 8th
Raptor Eyes
Watch the Lunch and Learn video here
Activity Idea - Measure it out
Various studies have said that raptor vision is anywhere from 4-8 times better then humans. To see what this would be like, do a sight test. Get a meausuring tape, a book, and you'll need another person to help. Stand still in one spot, have the other person hold out the book with a page open. They should slowly move backwards, away from you, until you can no longer read the words in the book. Mark where they are standing and use the measuring tape to measure the distance. Now multiply that amount by 4 and measure out the new length. If you were a Bald Eagle that's how far away the book could be and you'd still be able to read it!
Watch This - How Birds See the World
A more scientific explaination of bird vision can be found in this video.
Craft Idea - Bird Mask
Show off your 'Eagle Eyes' by making a bird mask with items from around your house. You can make it up yourself (maybe use recycled materials like cereal boxes and toilet paper rollls) or use this video for ideas.
External Links to Check Out -
What Makes Bird Vision So Cool article from Audubon
Curious Kids article about Bird Vision
How Birds See the World from the National Wildlife Federation
Return back to the main Virtual Lunch and Learn page.
How you can help, right now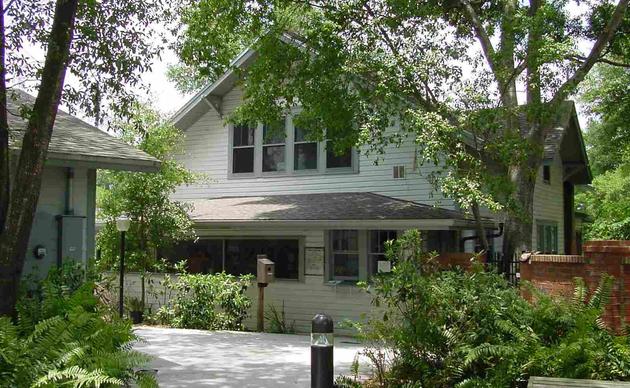 Become a Water Steward
Engage the public in water and energy conservation using simple steps to save water inside the home, outside the home and in your community.