Programs
Raptor Camp 2022
Registration is open!
Raptor Camp is returning this summer to the Audubon Center for Birds of Prey! The theme of this year's Raptor Camp is "Raptors Around the World"! Join us this June for an exciting week of discovering the different types of raptors across the world. Each day of this five-day camp invites campers to explore a different continent and its raptors. This educational and exciting experience for rising 1st through 3rd and 4th through 6th graders will include crafts, games, hands-on activities, and live raptor viewing at the Audubon Center for Birds of Prey!
Monday: we will start our travels around the world to South America to meet some incredible raptors suited for various landscapes including tropical forests, mountains, and coastal regions. Learn about the Harpy Eagle and the largest bird of prey, the Andean Condor!
Tuesday: we will travel to Europe, which hosts some of the same birds we have at the Center, such as Peregrine Falcons, but also some we do not find here, such as Hen Harriers and Goshawks.
Wednesday: we will experience the incredible birds of Africa, including the African Fish Eagle, Black-shouldered Kite, and Bateleur Eagle.
Thursday: we'll go all the way to Asia to meet a bone-eating bird of prey called a Bearded Vulture and the Dusky Eagle-Owl.
Friday: our final stop will be Australia, which is also home to the Peregrine Falcons and Ospreys we have at the center, as well as other birds of prey, such as the Nankeen Kestrel and Wedge-tailed Eagle!
Dates:
June 6-10, 2022 for rising 1st – 3rd graders.
June 20-24, 2022 for rising 4th- 6th graders.
Camps are held 9 am- 2 pm Monday – Friday. Cost is $200 per child.
You won't want to miss it! Registration closes May 13th
How you can help, right now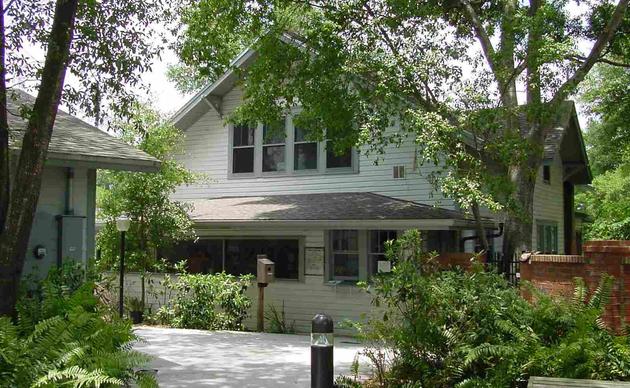 Become a Water Steward
Engage the public in water and energy conservation using simple steps to save water inside the home, outside the home and in your community.