Join us for an exciting week of camp! Registration now open online at app.campdoc.com/register/audubon/birdsofprey

Session I (rising 1st-3rd graders) will be June 1-5, 2020
Session II (rising 4th - 6th graders) will be June 15-19,2020
New 4-day camp! - June 29-July 2, 2020 (rising 2nd-5th)

Cost: $200 for Monday - Friday 9am-2pm. ($165 for 4 day camp week)

Early care and after care available, $5 each hour

Early care: 8am-9am; After care: 2pm-3pm

Registration ends May 3th. New paperless, online registration this year. You can register your camper at app.campdoc.com/register/audubon/birdsofprey

For inquiries: Email auduboncbop@audubon.org
2020's Raptor Camp theme is Raptor POP!
From movies and comic books, to video games and cartoons, birds of prey are everywhere in pop culture! This week we'll learn about raptors through the lens of how they are portrayed in media. We'll figure out if Hedwig would have made a good pet, why so many superheroes are named after raptors and if Spearow and Hoothoot were real, how we'd catch them all! It'll be a fun week full of games, activities, crafts, science experiments, making new friends, and of course, learning about birds of prey!
How you can help, right now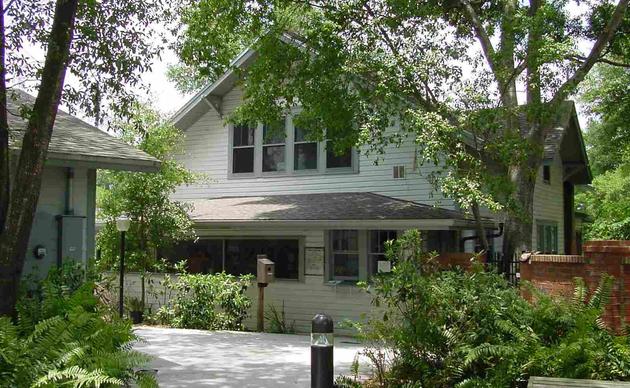 Become a Water Steward
Engage the public in water and energy conservation using simple steps to save water inside the home, outside the home and in your community.