Thank you for your care and commitment as we work together to slow the spread of COVID-19 in our community.
In order to protect campers, volunteers and staff during the COVID-19 pandemic, in person Raptor Camp is canceled for the summer while our community practices social distancing and shelters-in-place. The decision was difficult to make– summer camp is our favorite time of year, too. Know that we look forward to sharing the joy of birds with your family as soon as it is safe to do so.
However, ​We Are Here for You (Virtually):
We are thrilled to announce that we have altered our Raptor Camp plan to be virtual this summer!
Virtual "Raptor Pop!" Zoom Camp
June 15-19th, 2020, For rising 4th-6th graders
10-11:15am, $45 for the week
We couldn't miss a year of Raptor Camp so we've adapted camp to be virtual! From movies and comic books, to video games and cartoons, birds are everywhere in pop culture, we'll learn about raptors through the lens of how they are portrayed in media. There will be virtual games, breakout group discussions, crafts, and of course, seeing birds of prey virtually! Campers will need access to a computer device with web camera and microphone, as well as a phone or tablet with camera so they can access the FlipGrid app. The week prior to camp, campers will receive a camp packet with essential supplies for games, crafts and activities.
To register your camper, you need to both pay the $45 fee AND fill out the registration Google form. Thank you.
For camp payment page, click here
For camper information and registration form, click here
****Registration is now closed to non-local campers.
If you are local to the Orlando/Maitland area, the last day to register your campers is Friday, June 12, 2020.
Outside of Virtual Camp, there is other opportunites for you and your children, learn more here.
How you can help, right now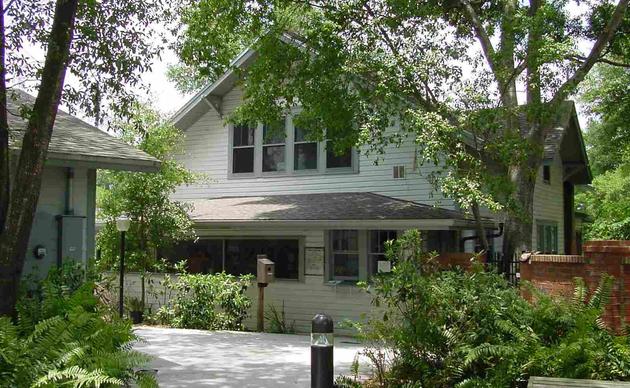 Become a Water Steward
Engage the public in water and energy conservation using simple steps to save water inside the home, outside the home and in your community.