Programs
GPS Tracking Birds
Tracking birds is important to science allowing us to know where birds spend time. With the data from tracking birds, we know what areas of habitat need to be protected! Learn more in this video by Eagle Scout Arwen Dowers.
How you can help, right now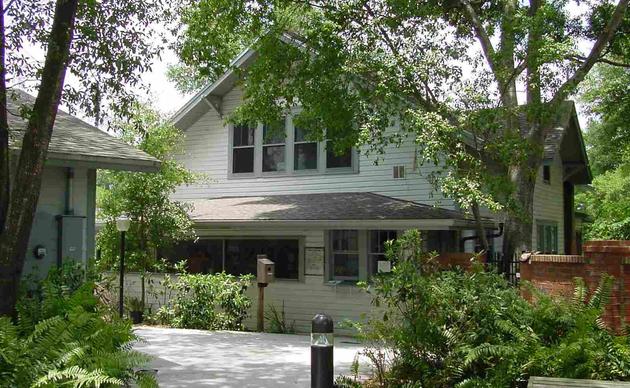 Become a Water Steward
Engage the public in water and energy conservation using simple steps to save water inside the home, outside the home and in your community.