Ansel - Swallow-tailed Kite
Ansel, a female Swallow-tailed Kite, was admitted to the Audubon Center for Birds of Prey in 1998. A researcher who was banding birds in the nest noticed the young fledgling suffering from malnutrition and a dislocated wing. Ansel spends her days in a large aviary with other kites, helping to educate center visitors about these beautiful birds. Swallow-tailed Kites reside in Florida in the spring and summer, raising their young, then migrating to South America for the winter.
Dancer - Mississippi Kite

Dancer came to us in 1993 missing his right wing. When excited Dancer flaps his remaining wing, causing him to "dance" in circles. Mealworms are one of Dancers favorite foods, and something he'll "dance" for.
How you can help, right now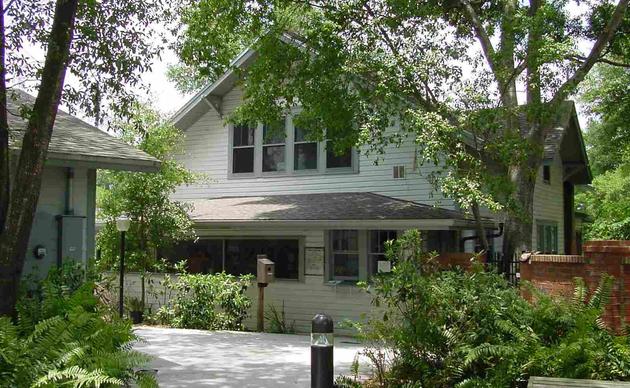 Become a Water Steward
Engage the public in water and energy conservation using simple steps to save water inside the home, outside the home and in your community.