Other Event
Owl Prowl - Superb Owl Party
Bring the family for an owl themed evening!
Friday, February 10, 2023
6:30pm - 8:00pm Eastern Maitland, Florida
Location Details
Audubon Center for Birds of Prey
1101 Audubon Way, Maitland, 32751, FL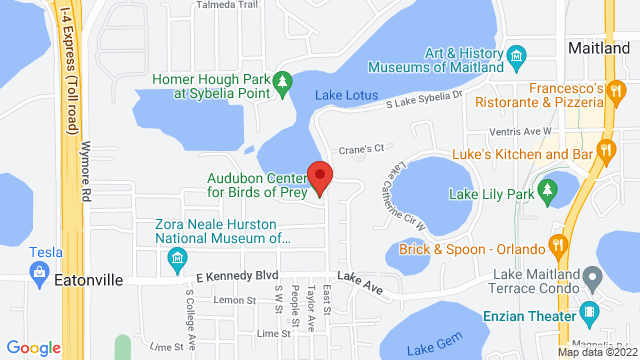 Get excited for game day as we learn about owls and ask our birds to choose the winning team! Join us in the evening for owl themed games and crafts, an owl presentation with live owl ambassadors, and a moonlit walk around the Center for Birds of Prey to view owls as they awaken and start their fascinating nighttime activities!
Event is 6:30 p.m. to 8 p.m. Tickets cost $15 per person. Purchase Now!