Conservation
Dr. Paul Gray
Science Coordinator for Audubon Florida's Everglades Restoration Program
We are excited to announce our Keynote Speaker for Friday evening: Dr. Paul Gray, Science Coordinator for Audubon Florida's Everglades Restoration Program. Paul works on water, land, and bird management issues primarily related to Lake Okeechobee, but also advises on state-wide issues. He has focused on habitat connectivity on public and private lands and water management and quality challenges in the Everglades, and also tackled bird conservation issues in the Northern Everglades and Lake Okeechobee watersheds. He is a charter member of the Florida Grasshopper Sparrow Working Group and co-chair of the Snail Kite Coordinating Committee. Paul's educational background includes a BS from the University of Missouri, an MS from Texas Tech University, and a Ph.D. from the University of Florida. He has received awards from the Everglades Coalition, Florida Wildlife Federation, Florida Cattlemen's Association, and most recently received the Callison Award from the National Audubon Society.
How you can help, right now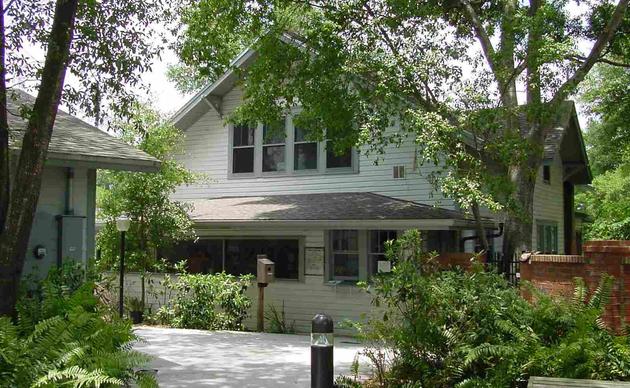 Become a Water Steward
Engage the public in water and energy conservation using simple steps to save water inside the home, outside the home and in your community.