About Us
Sue Hills, CVT, Raptor Rehabilitation Specialist
Sue has been working professionally with animals since 1992 as a wildlife rehabilitator, zookeeper, certified veterinary technician, and educator. Sue has a A.S. in Animal Management and an A.S. in Radiography. Sue has been involved in many conservation projects through her work at the Avicultural Breeding and Research Center and at Disney's Animal Kingdom. When not at work, Sue likes to spend her time hiking and camping with her canine companion, Levon. Sue joined our team in August 2019.
How you can help, right now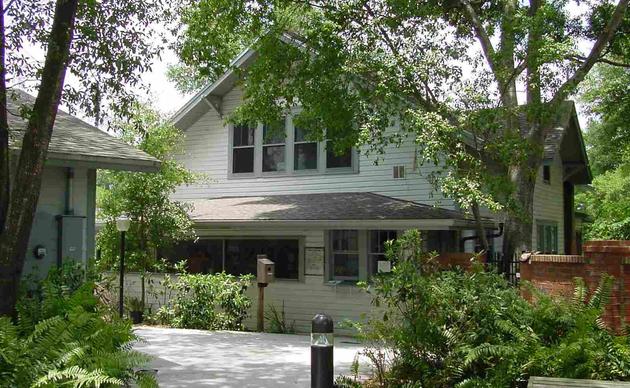 Become a Water Steward
Engage the public in water and energy conservation using simple steps to save water inside the home, outside the home and in your community.