About Us
Samantha Little, CVT, Raptor Conservation Specialist
Samantha Little has been a certified veterinarytechnician since 2002. After graduating From Madison Area Technical College, Samantha worked at Hillside Animal Hospital in Wisconsin treating cats, dogs, exotic pets, and wildlife. Originally interested in small pocket pets, she became interested in working with birds of prey while at the vet clinic and her passion grew while completing an internship at The Wildlife Center of Virginia. Samantha moved to Florida in 2005 to become an instrumental part of the team at Audubon Center for Birds of Prey. When not working Samantha and her husband Jason enjoy painting, hiking, and enjoy spoiling their pets: 2 cockatoos and 2 rabbits.
How you can help, right now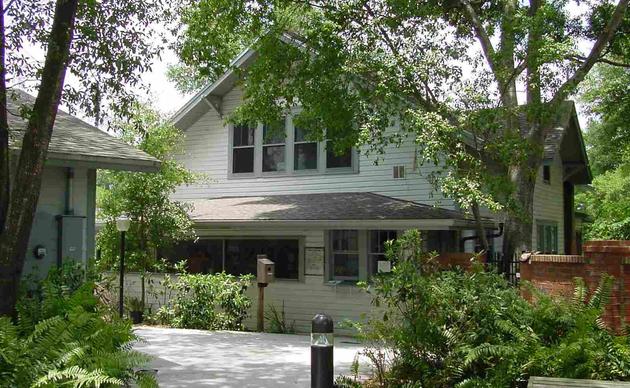 Become a Water Steward
Engage the public in water and energy conservation using simple steps to save water inside the home, outside the home and in your community.