About Us
Laura VonMutius, Education Manager
Laura VonMutius is the Center's Education Manager. She joined Audubon in February 2017, and hasn't looked back. Laura grew up in Orlando and has a B.S. from Florida State University in Art Education, and she continues to create art in her free time. Laura started her career as an educator at SeaWorld and then the Central Florida Zoo, where was a Conservation Educator and Resident Artist. Through her years of being an educator, Laura has inspired children and adults alike to take part in conserving wildlife through her enthusiastic leadership at summer camps, programs for public, private and homeschool students, and special events. She is an active member of FAZE (Florida Association of Zoo Educators) and IAATE (International Association of Avian Trainers and Educators).
How you can help, right now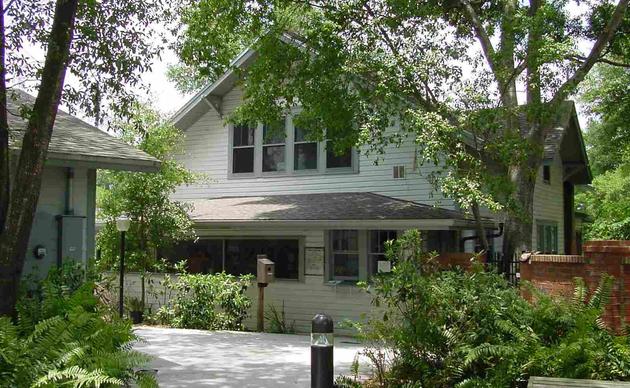 Become a Water Steward
Engage the public in water and energy conservation using simple steps to save water inside the home, outside the home and in your community.