About Us
Kristen Kosik, (she/her) Engagement Manager, Conservation Leadership and Climate Initiatives
Kristen Kosik As the Engagement Manager of Conservation Leadership and Climate Initiatives, Kristen focuses on connecting with new audiences and deepening relationships in Audubon's network. Through the Conservation Leadership Initiative (CLI), she connects Florida college students to the Audubon Florida network and the conservation community, while Audubon chapter leaders learn how to better connect with our next generation of conservationists. As the Climate team lead, she leverages the Audubon network through multiple initiatives to advocate for and implement innovative and natural solutions to climate change.
Kristen comes from an environmental education and outreach background, previously working in education development and facilitation for the City of Orlando and Disney's Animals, Science, and Environment team. Working for Audubon, Kristen holds a special interest in removing barriers to participation in conservation, engaging new communities, and creating more equitable and welcoming spaces in the environmental community. Kristen attended undergrad at the University of Tennessee where she received a B.S. in Ecology and Evolutionary Biology. She also has a graduate certificate in Natural Resource Policy and Administration from the University of Florida. In her spare time, Kristen enjoys spending time in nature, traveling, and sewing her own handmade wardrobe.
How you can help, right now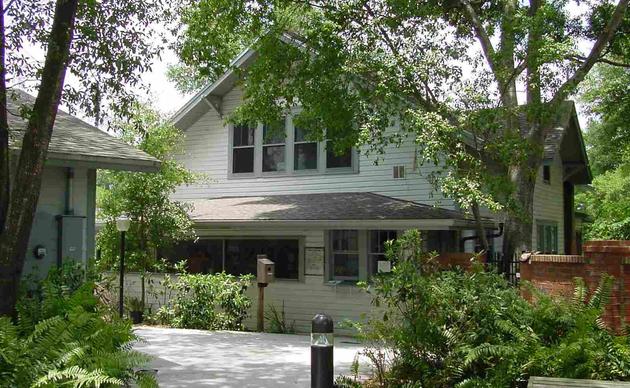 Become a Water Steward
Engage the public in water and energy conservation using simple steps to save water inside the home, outside the home and in your community.