About Us
Katie Gill Warner, Center Director
Katie Warner received her B.S. degree in Biology from the University of Alabama with a focus on studies in Environmental Science. She began her career with Audubon in 2001 as a member of the Policy Team, working on habitat and conservation issues. Katie oversees all programs and operations for the Center, working closely with program staff and volunteers. She works to bring new partners and constituencies to the Center to involve them in our work. Katie's greatest joy are her twins Jack and Ella, who love to spend time at the Center and outdoors learning about birds.
How you can help, right now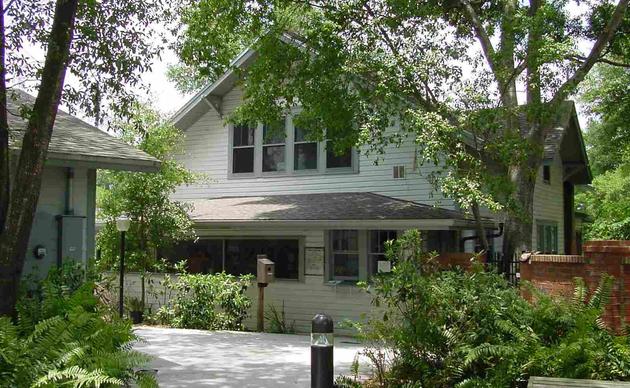 Become a Water Steward
Engage the public in water and energy conservation using simple steps to save water inside the home, outside the home and in your community.