About Us
Dianna Flynt, Rehabilitation Supervisor
Dianna Flynt has been a wildlife rehabilitator since 1974 starting right out of high school. She spent her first 16 years specializing in seabirds before coming to the Center in 1989. Dianna maintains all state and federal permits pertaining to the raptors from rehab to the non-releasable residents. She sits on the Florida Wildlife Rehabilitators Association Board and the Florida Wildlife Alert Committee.
How you can help, right now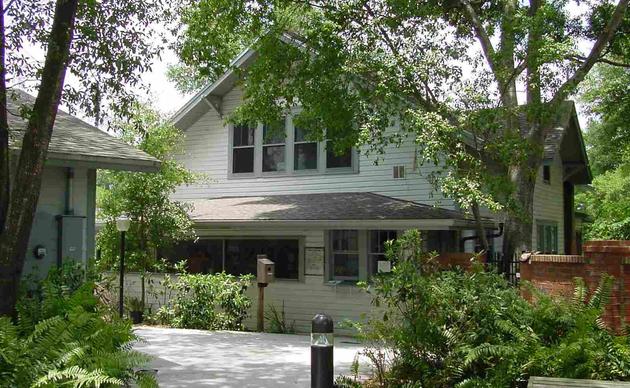 Become a Water Steward
Engage the public in water and energy conservation using simple steps to save water inside the home, outside the home and in your community.