About Us
Daniel DiPietro, Raptor Care Assistant
Daniel DiPietro is our new Raptor Care Assistant. He joins our team after being a volunteer at the Center for 7 years, where he learned to care for, feed, and medicate raptors. He moved from New Jersey in 2014 to attend the University of Central Florida and graduated with a B.S. in Biology in 2016. While in college, Daniel explored numerous conservation education careers at both Disney and SeaWorld, which, along with his experience working with and releasing raptors back into the wild, inspired him to pursue a career in animal care. His passion for animals and conservation motivated him to join our team for a period as the Education Intern back in 2020. He has relentlessly pursued his dream to work with animals since moving to Florida, and is excited to begin this new stage in his career.
How you can help, right now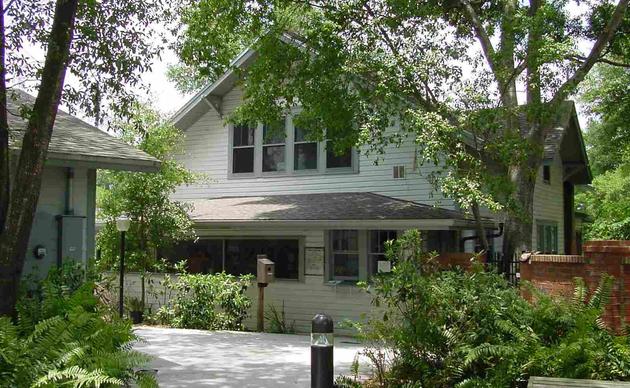 Become a Water Steward
Engage the public in water and energy conservation using simple steps to save water inside the home, outside the home and in your community.