About Us
Daisy Fiore, Sr. Education Coordinator
Daisy Fiore coordinates the education programming for the Center for Birds of Prey, including Center tours, school programs off site, and Raptor Camp. She has worked previously as an Assistant Supervisor of Education at Seaworld, an Assistant Curator of Education at the Brandywine Zoo, and an educator and zookeeper at Disney's Animal Kingdom. She holds bachelor's degrees in anthropology and ecology and a master's degree in anthropology from the University of Colorado. She also holds a PhD in anthrozoology from the University of Exeter. Her doctorate work focused on human-wildlife conflict in Kenya between Western white-bearded wildebeest and Maasai pastoralists. Daisy is thrilled to be part of Audubon, which has been part of her family for decades! Her favorite raptor is the African Pygmy Falcon!
How you can help, right now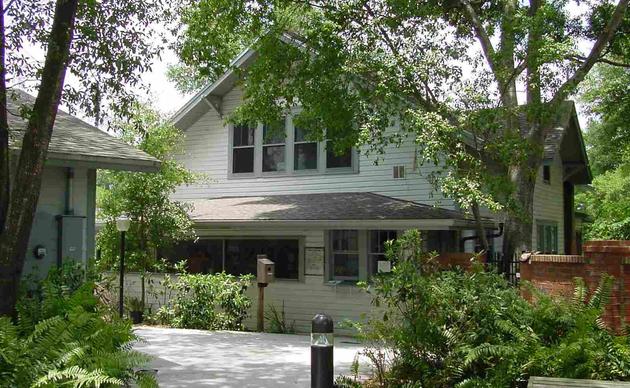 Become a Water Steward
Engage the public in water and energy conservation using simple steps to save water inside the home, outside the home and in your community.