About Us
Beth Lott, Raptor Specialist/Volunteer Coordinator, Permittee
Beth Lott has a B.S. in Environmental Studies from Slippery Rock University. She has been a wildlife rehabilitator since 1999 and has been with the Center for Birds of Prey since 2002. Beth helps oversee the Center's clinic operations including triage and care for over 800 raptors a year. Beth also manages the volunteer and clinic internship programs. She is owned by 2 cats and an educational Eastern Screech Owl named Sanford.
How you can help, right now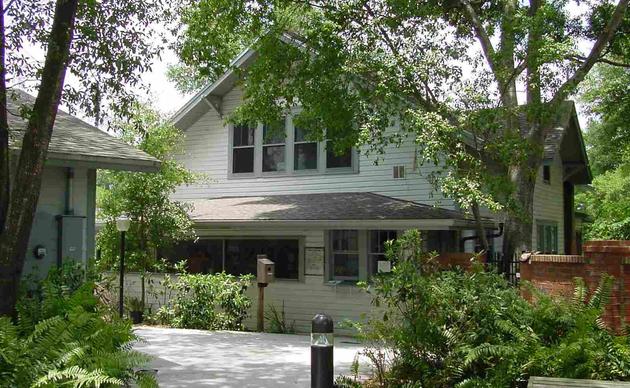 Become a Water Steward
Engage the public in water and energy conservation using simple steps to save water inside the home, outside the home and in your community.