Visit
Wind Beneath our Wings
February 9, 2020 4:30pm – 7:30pm
Located at Venue on the Lake in Maitland.
Join us for an enchanting evening to celebrate conservation in Florida. The evening includes dinner, drinks, live auction and special meet-and-greets with Florida's Raptors. All proceeds benefit Audubon Center for Birds of Prey programs.
This year's Keynote is Mac Stone, award winning conservation photographer.
Ticket sales close February 1, 2020. To purchase tickets click here.
For additional questions, please contact Alison Neiscier at 305-371-6399 ext. 127 or alison.neiscier@audubon.org
Thank you to our Presenting sponsor,

as well as our other event sponsors,
Darden Restaurants * Massey Services, Inc. * Winter Park Veterinary Hospital *JCR Consulting, * Publix Super Markets * Florida Power & Light * Breedlove, Dennis & Associates * Disney's Animals, Science & Environment * Scott and Elaine Taylor * Ann Harwood- Nuss * John Corbitt and Kathy Sayre * Dykes and Lisa Everett
How you can help, right now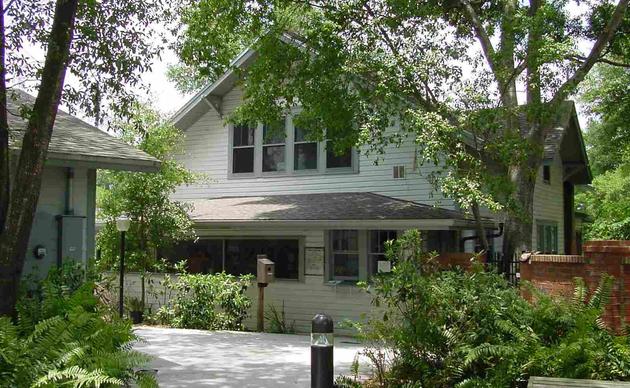 Become a Water Steward
Engage the public in water and energy conservation using simple steps to save water inside the home, outside the home and in your community.