Programs
Owl Adaptations
Teacher Resources
We're so happy to share Owl Adaptions with your class soon! Below is a link for a pre-visit packet you can download and use in your classroom. There is a vocabulary list, book suggestions, activities, and more that you can incorporate into your classroom. Please don't hesitiate to ask if there is any way we can help you prepare your class for thier visit with the Center.
Laura VonMutius
Education Manager
How you can help, right now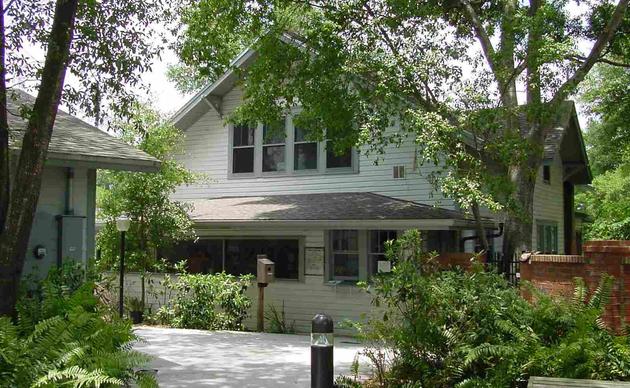 Become a Water Steward
Engage the public in water and energy conservation using simple steps to save water inside the home, outside the home and in your community.