About Us
Kristen Kosik, Conservation Leadership Initiative, Program Associate
Kristen Kosik coordinates Audubon's Conservation Leadership Initiative (CLI), connecting diverse college students to Audubon and the conservation field. Kristen came to Audubon from the City of Orlando as the Public Awareness Specialist for the Streets and Stormwater Division. In this role she coordinated outreach programs and community volunteer events, developed training for City staff, and facilitated partnerships with diverse communities. Prior to this, Kristen worked in environmental education for Disney's Animals, Science, and Environment team. Kristen attended undergrad at the University of Tennessee where she received her B.S. in Ecology and Evolutionary Biology. She also has a graduate certificate in Natural Resource Policy and Administration from the University of Florida.
How you can help, right now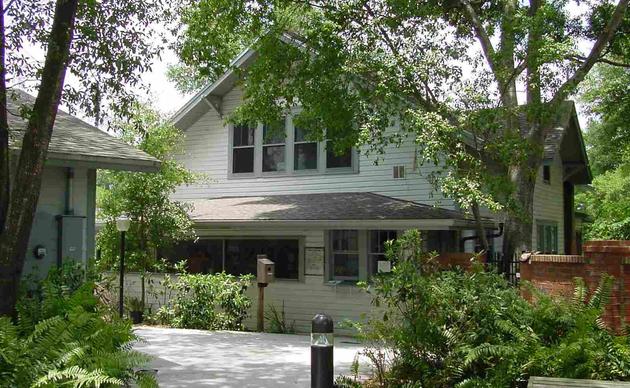 Become a Water Steward
Engage the public in water and energy conservation using simple steps to save water inside the home, outside the home and in your community.